About Protonet
At Protonet, we follow our vision to build technologies that make people simply independent, allowing them to take back control and ownership of their data. Today our solutions provide small businesses with the easiest way to run their own private cloud. But for us – product development doesn't end there – it's just the beginning. Stay tuned for more! #CHOICE
2016
Evolution continues
Be the first to know more …
March 2016
Big Sister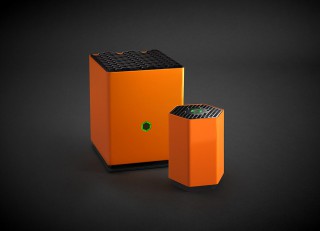 Launch of the new "Carla" – the power of a server room in the size of two shoeboxes.
February 2016
The Evolution continues
#choice
December 2015
A cloud with soul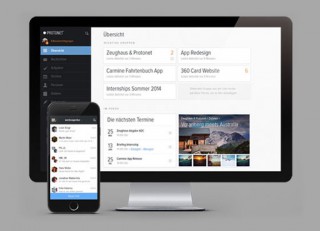 Launch of the public cloud version of our software "SOUL live".
December 2015
The revolution continues to expand
Already 2000 corporations (SOHO, SMB, KMU, NGOs) have chosen Protonet.
June 2015
A place amongst the world's best
Silver Lion goes to the campaign video "How China are You" at the advertising festival in Cannes.
June 2015
New appearance
Raising our profle as a provider for modern project management and collaboration software.
April 2015
As disturbing as it is award-worthy
Launch of the "How China are You" video.
March 2015
Listen to THIS!
Launch of the viral video-campaign "The Keynote".
March 2015
Mobilization of the masses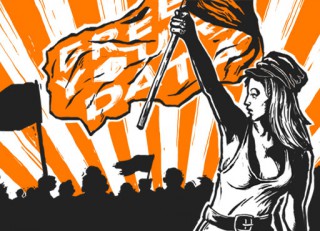 The launch of the sociopolitical campaign "Free Your Data"
December 2014
Breaking through the sonic barrier
The turnover exceeds the million mark.
September 2014
Transmigration of the soul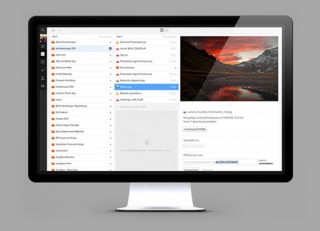 The re-designing of the user interface, the "soul" of the Protonet solutions for SOUL 2.0.
August 2014
Shooting star
Protonet is awarded Startup Of The Year 2014 by Seedmatch and by the Lead Awards.
May 2014
Little sister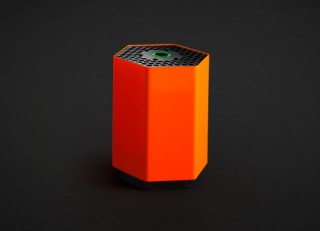 Launch of the "Maya" – the "smallest server in the world".
June 2014
World record
2nd crowdfunding-round at Seedmatch, Protonet holds the world record: 3 million Euros raised in 133 hours.
December 2013
The revolution and her children
The 100th corporation decides to go for a Protonet solution.
July 2013
It's a girl!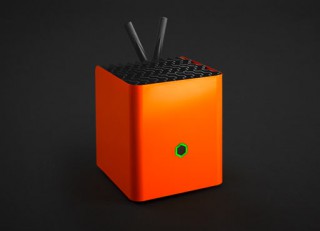 Carla launches on the market.
November 2012
European record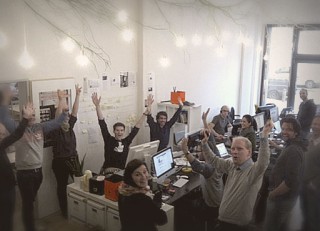 First crowdfunding-round at Seedmatch: european record cracked with 200,000 Euros in 48 minutes.
September 2012
Convincing concept
Winner of the startup competition IKT-Innovative by BMWi (Federal Ministry of Economics and Technology).
March 2012
the revolution begins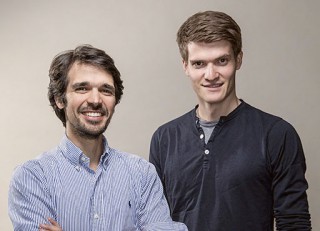 Ali Jelveh and Christopher Blum establish Protonet.